New John Fogerty (CCR) Duets CD Preview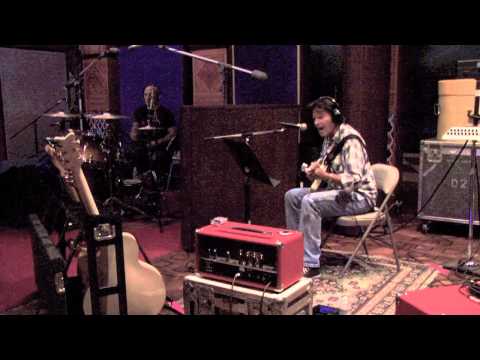 Former leader of Creedence Clearwater Revival, John Fogerty has a new CD coming out on May 28th called "I Wrote A Song For Everyone." All duets of his classics. The two tracks I'm really looking forward to are his pairing with Bob Seger on "Who'll Stop The Rain" and John getting down with Jennifer Hudson on "Proud Mary"
Here's an early look...